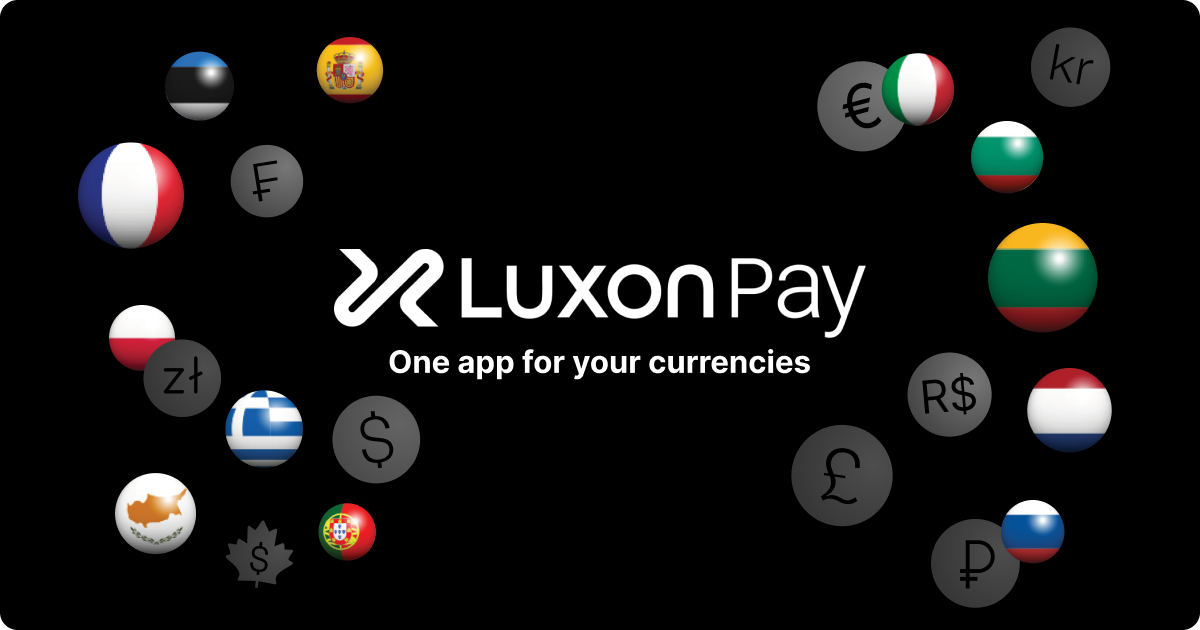 LuxonPay official payment partner
With Luxon Pay as Official Payment Partner players can buy-in and get paid out via the app making it a seamless experience. Customers can contact Luxon Pay's 24/7 Customer Service chat for further details.
To buy-in using Luxon Pay's mobile app, select: Shop - Choose "Card Casino Bratislava" - Choose " Festival XYZ" and select the tournament to complete the buy-in. In case you would like to transfer funds for cash games or casino, you can do so by selecting Shop - Choose "Card Casino Bratislava" - Click on the transfer button on the top and enter the amount you wish to send.
Luxon Pay is a multi-currency eWallet, which allows customers to make instant, global payments and instant transfers to friends and family. Luxon Pay offers deposits via Visa, Mastercard, and many other alternative payment methods and allows customers to hold up to 10 currencies and benefit from instant currency exchange. Luxon Pay provides a simple payment solution for many online and offline merchants and is available in the App Store and via Google Play. Luxon Pay is available at many of the world's biggest poker events.