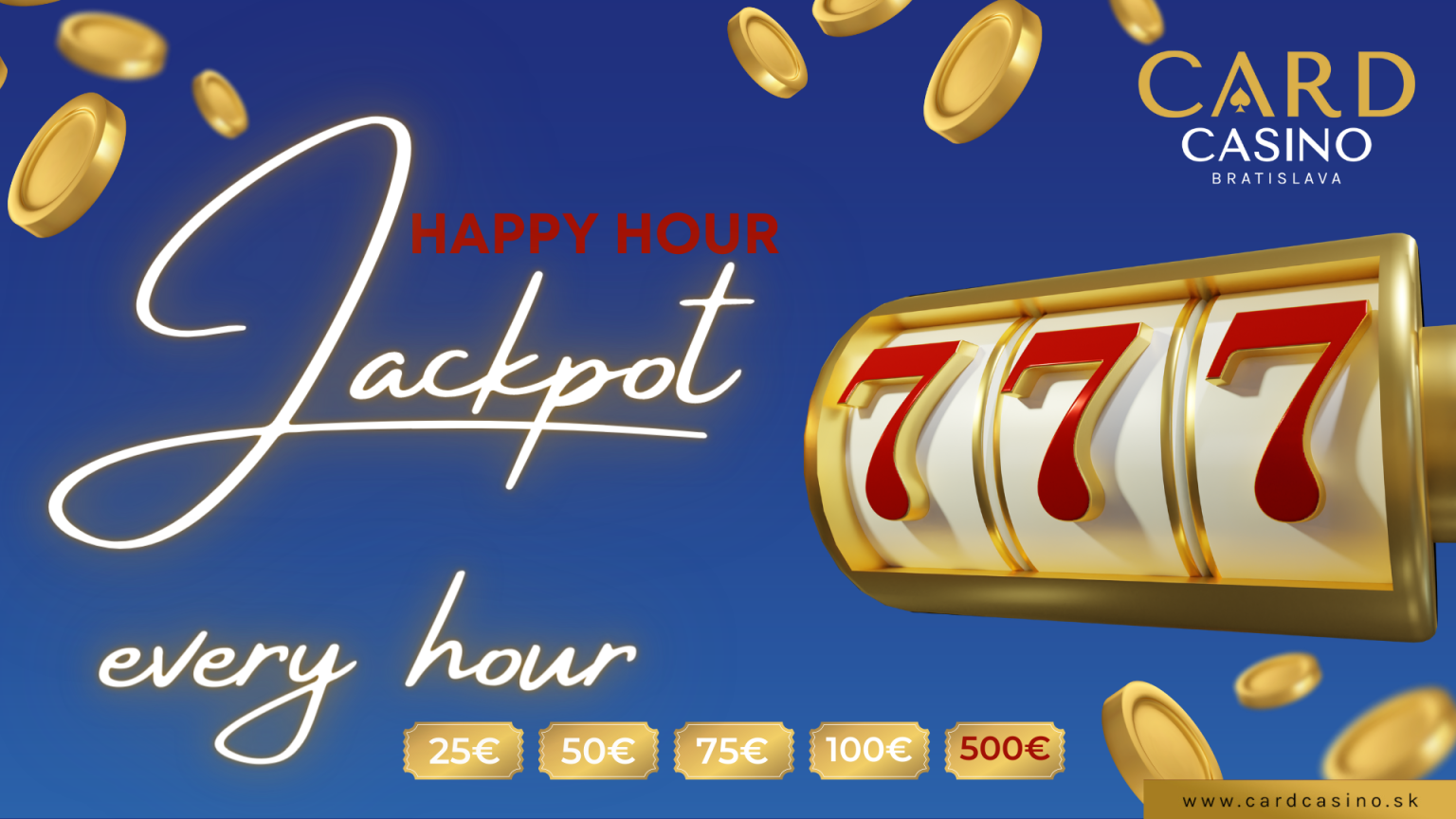 The end of generosity? Oh, no! In January we will give away €35,000 in jackpots
Christmas passed like water, presents are given out. Whoever thinks that this is the case at Card Casino Bratislava is very mistaken
January will bring visitors a continuation of great promotions, during which we will give away up to €35,000!
Throughout the month of January, there are great promotions and great prizes up for grabs.
The Happy Hour Jackpot will fall again, every hour! Regular prizes of €25, €50, €75 and €100 await visitors. In addition, on Friday and Saturday, a prize worth 500€ will smile on selected lucky winners!
During the first month of the year, a total reward of €35,000 awaits guests.
The management and all employees of your Card Casino Bratislava wish you a wonderful New Year's Eve and a healthy and happy New Year 2023.