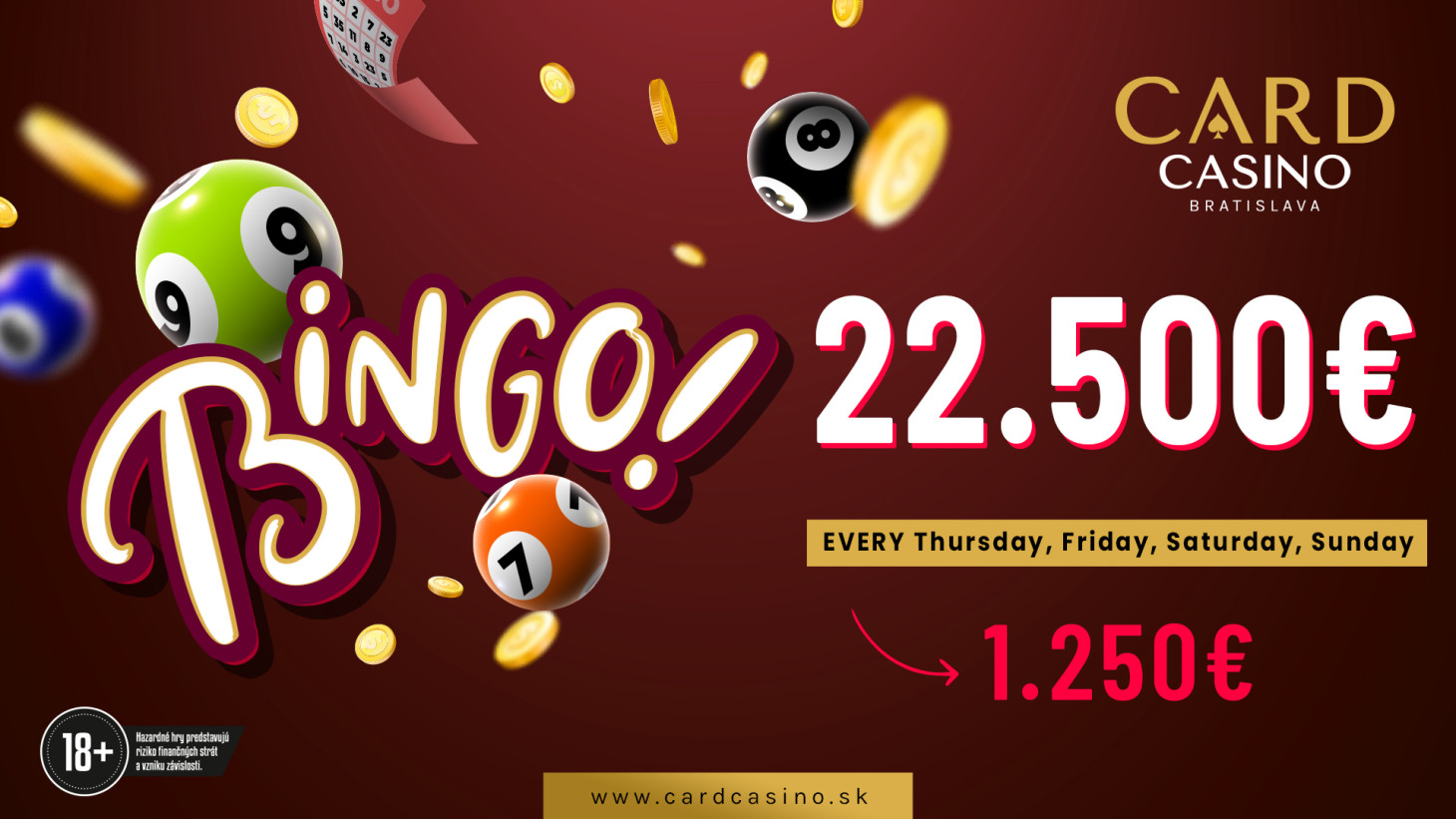 TOP
Akcie
Live game
Automaty
Attractive BINGO, jackpots and a Mercedes game. June in Carde is action-packed
How to get in the mood for summer? Well, by winning at Card Casino Bratislava. During the month of June, Slovakia's largest casino has prepared several events to brighten up the day.
Win a brand new Mercedes in your Carde! How to do it?
Want to leave Card Casino in a new car? Go for it! All you have to do is actively participate in the game from April to June, play for special raffle tickets and then get lucky. The exclusive Mercedes Benz A-Class sedan 180 might just be waiting for you.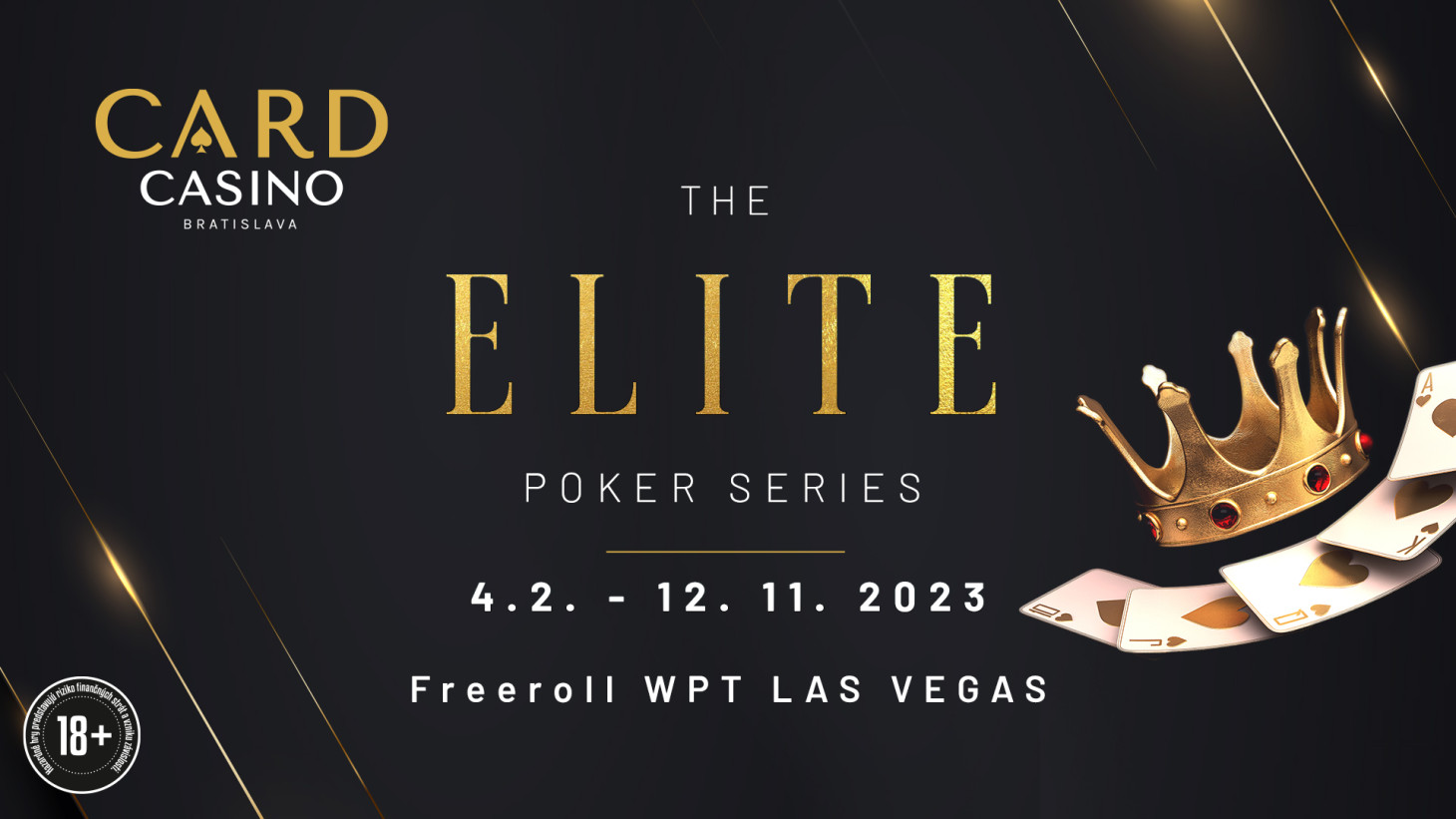 Exclusive Elite Poker Series for WPT Bratislava and Las Vegas Tickets Launches
The poker tournaments at Card Casino Bratislava have beautiful guarantees in themselves, and at the end of them, the winner will be rewarded with thousands or tens of thousands of euros. In addition, from the beginning of February, the Elite Poker Series ladder is ready for players to compete for awesome prizes.